Until midnight, a unique experience.
To allow after-ski lovers to enjoy the sunset with an aperitif in the Plan Checrouit, or to enjoy a special dinner at high altitude, the Courmayeur cable car is open every night until midnight. And when the evening is over, it gives you the thrill of a descent under the stars.
For snowmobile dinners, however, the side of Val Veny offers shelters equipped for this type of adventure, with traditional menus and elegant huts.
Reservation is recommended for evening dinners, as the company does not guarantee restaurants opening.
Discover all the proposals for your night dinners, make every event memorable and live the perfect romantic evening.
TARIFFS
€ 11.50 A/R single tariff.
Holders of seasonal ski passes and consecutive multi-day tickets, from 4 days on, can use the service free of charge. The Teleskipass, however, is not valid because it is dedicated exclusively to skiers. Customers present on the area before 16.45 will be transported downstream without additional charges, regardless of the type of ticket they are holding.
TIMETABLE OF JOURNEYS
From 17.00, the cable car runs are carried out at regular intervals of 20 minutes (17.00 / 17.20 / 17.40 / 18.00, and so on). When the cabin is full, the ride will start immediately, without respecting the cadence of 20 minutes.
For safety reasons, during the evening service, the maximum limit for each cable is 60 people transported and transport is allowed to only one car at a time. For this reason it can happen that a cabin has to start empty, even if there are customers waiting for the ride, as this carries passengers only in the other direction.
LIMITATIONS
Salvo autorizzazioni, non è concessa la salita con gli sci, si ricorda che non è consentito sciare sul comprensorio dopo le 17.00.
The company reserves the right to refuse transport to persons in a state of altered psychophysical condition, as per regulations.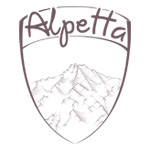 Alpetta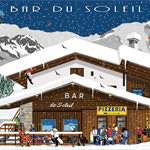 Bar du Soleil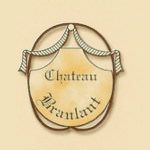 Chateau Branlant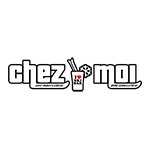 Chez Moi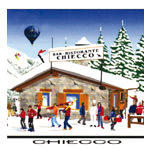 Chiecco

Christiania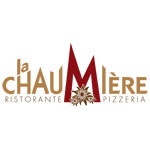 La Chaumière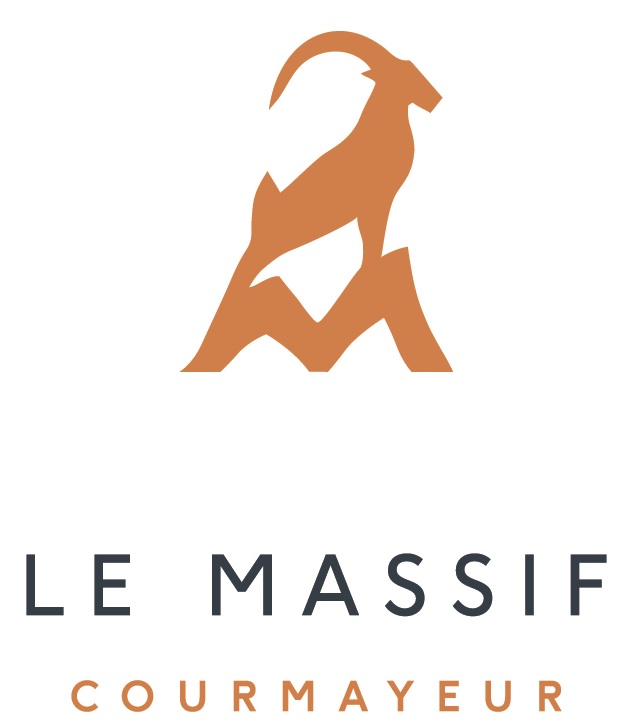 La Loge Du Massif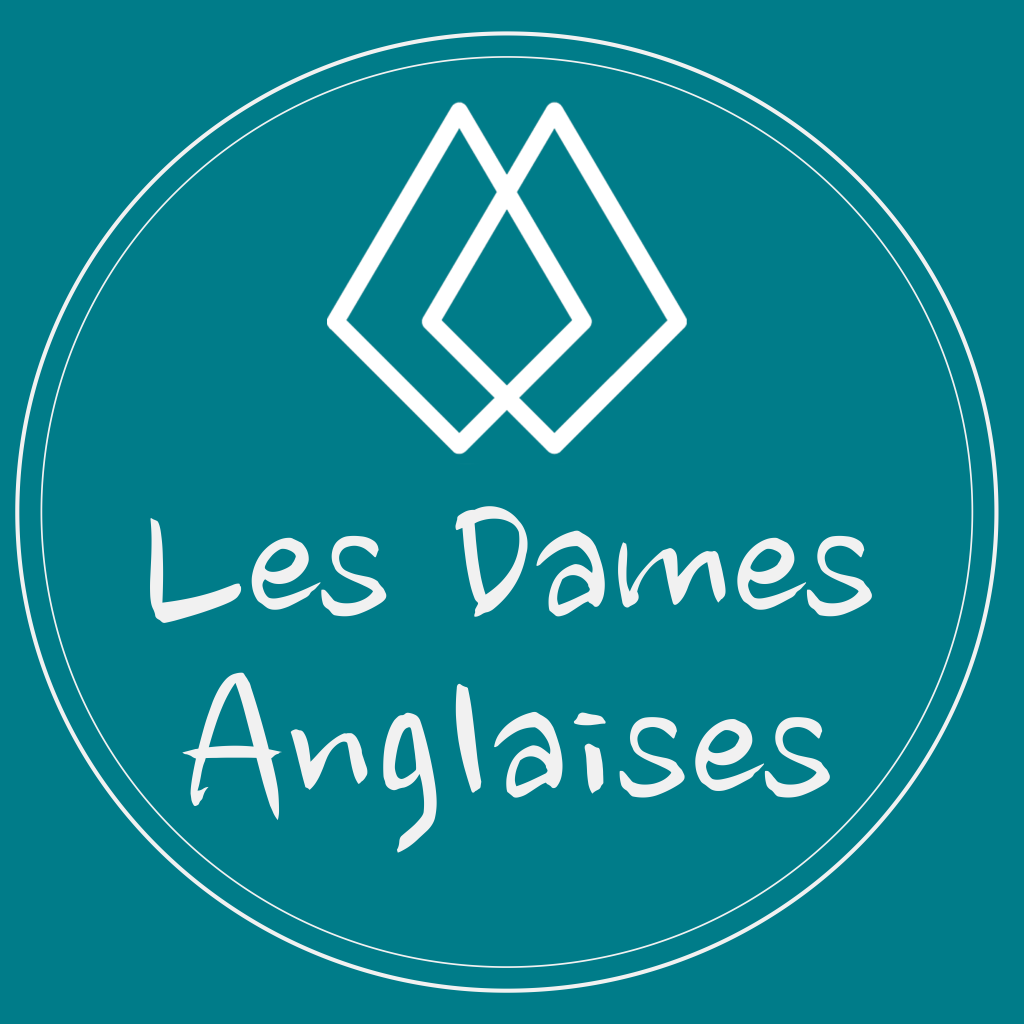 Les Dames Anglaises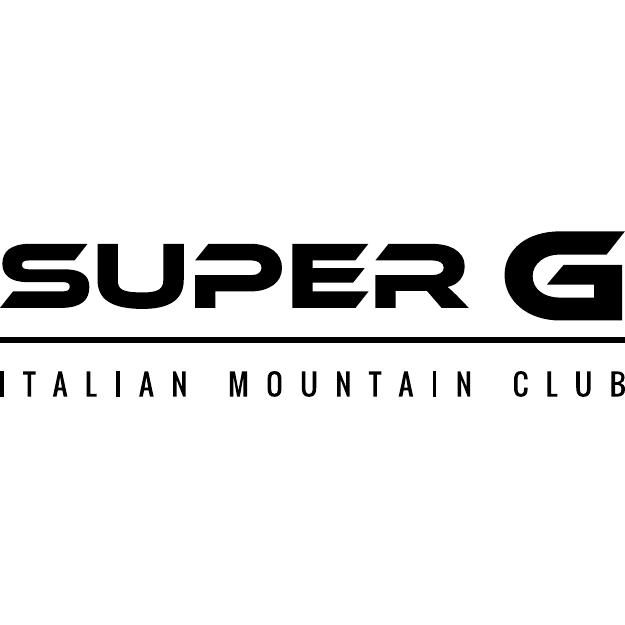 Super G